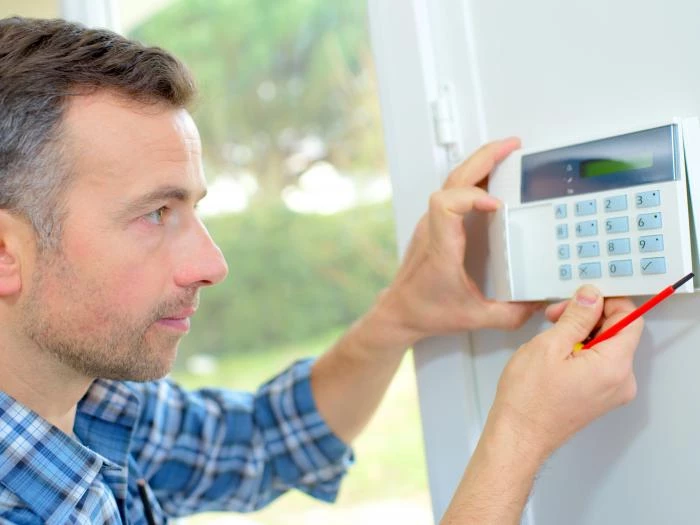 Security experts at Crown Securities (UK) have wide experience in all types of security installations, not just for homes and businesses.
Our BSI accredited staff have experience in all manner of security systems for a wide range of customers and across a wide variety of properties.
Although the mainstay of the business is home security and protecting business premises, there are many other circumstances where intruder alarms and security systems can prove vital.
Intruder alarms may not be permanent. Empty properties may benefit from a different alarm system to that which is needed once they are occupied. Building sites, for example, can be monitored with remote alarm systems which can be removed once the building work has finished.
Sometimes the best security coverage is given by a suite of devices that provide all-around protection. That is why it often pays to have a professional look at your security risk and suggest the best security solution at the best possible price.
Protection for offices
Home security systems
Use security lighting
Farm security systems
Caravan security & tracking
Make stables secure
Keep churches safe
Protecting your garage
Burglar proof your shed