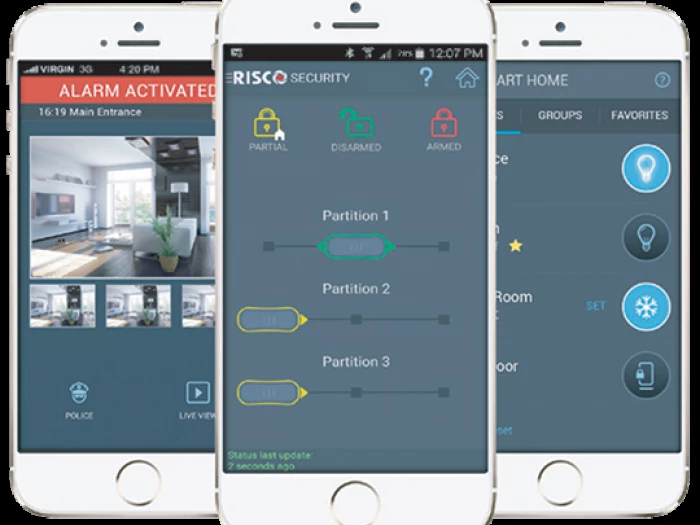 We learn from our customers
Our security experts attend to the needs of hundreds of customers each year, and client satisfaction is a top priority in every case. We offer specialist advice on the best security alarm system for your needs, from a simple home network to advanced security alarm systems for shops, offices, factories and industrial sites.
Staff at Crown Securities UK appreciate what is required to protect your home against intruders. Statistics show that homes and businesses with no burglar alarm installation are five times more likely to suffer from a break-in. Dwellings burgled once are also three times more likely to be burgled again.
Faulty alarms are a first-rate nuisance for customers. To meet the demand, we have engineers on standby 24-7 to attend to any broken or defective alarm system. You don't need a contract with Crown to qualify for any emergency callout. All you need do is give us a call. We can fix alarms installed by other firms and, where an immediate repair is not possible, we will shut down the faulty system and make it safe until a remedy is found.
All our engineers are security vetted and treat clients with courtesy, care and respect while providing efficient installations of the highest quality. Customers come first in everything we do, and here are just a few of the many testimonials we receive.